1/99 is a Nonprofit Community Reintegration Organization
Located in Olathe, it provides resources for survivors of sex trafficking.
Thank you all for caring about me, Someone who would be nobody! Cuz it once was all about my body
Even if it wasn't.
But because of a SPECIAL SOMEBODY…
Someone like you who prayed and gave
And all you do,
Let Jesus give me hope again.
Thank you very much… and I'd like to
Now call you friend…
Thanks for caring, Again!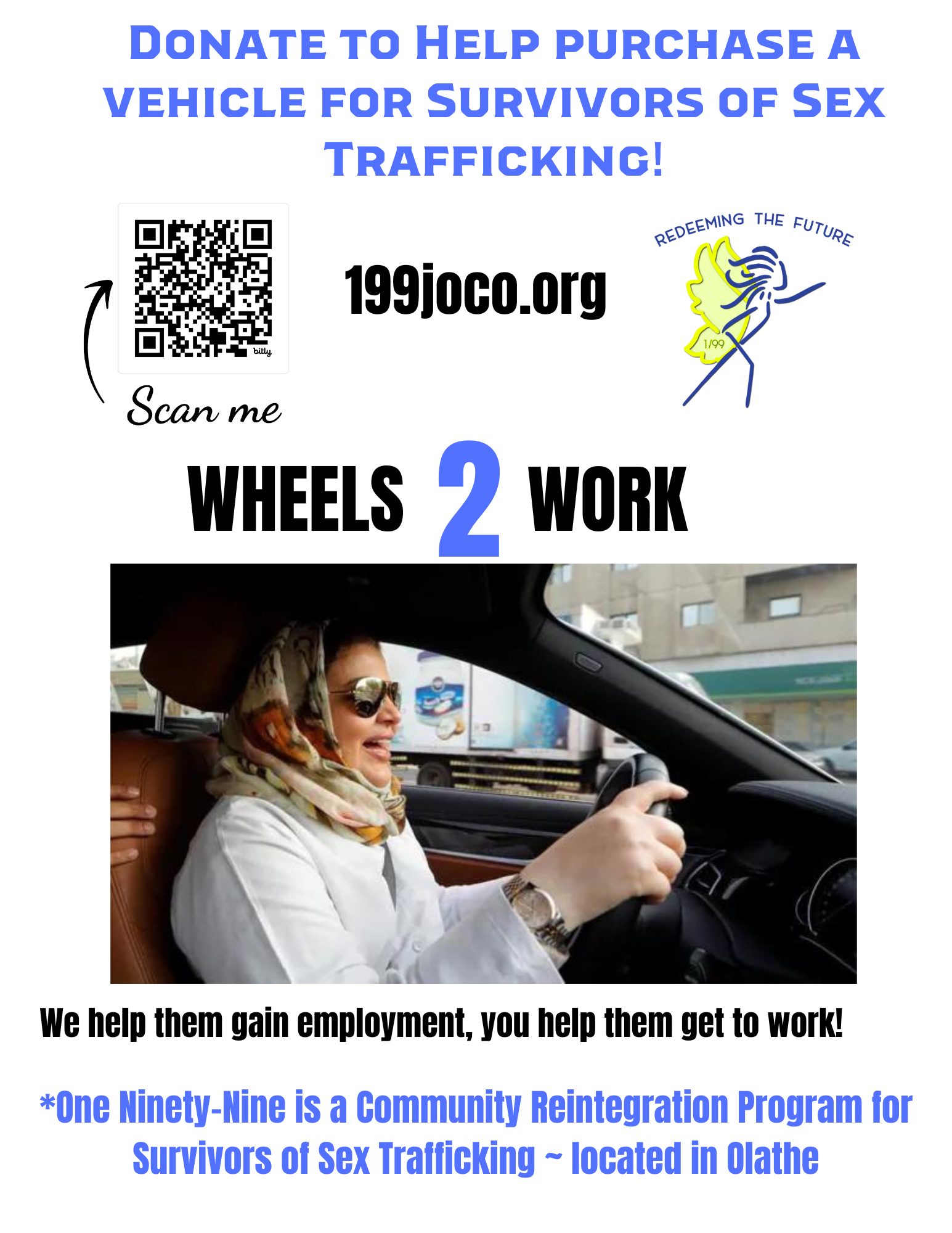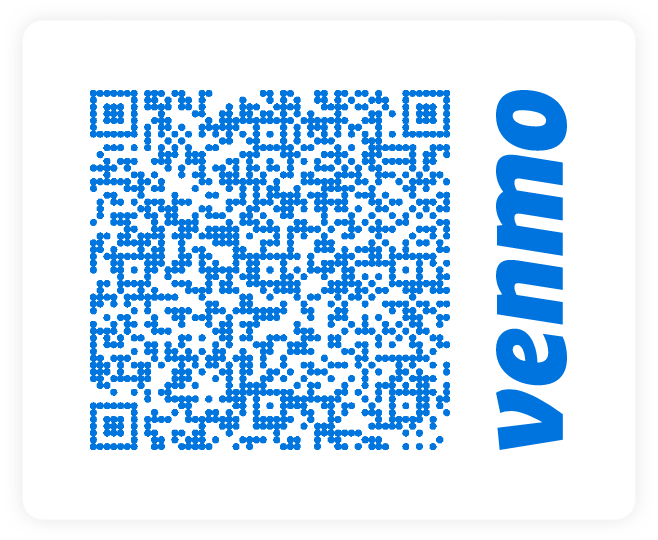 PayPal Account Not Required