1/99 Engages, Equips, Empowers and Elevates sex trafficking survivors to live successfully within the community.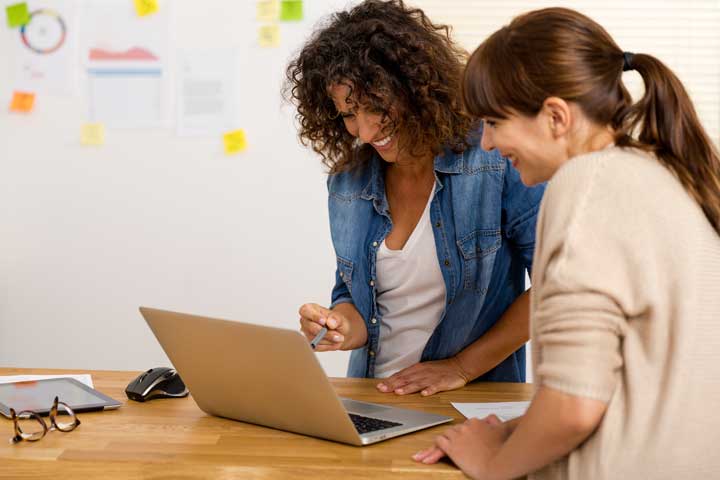 Mentorship
1/99 is committed to connecting a mentor with each Survivor. The mentor provides weekly intervention in order to assist the survivor in:
Setting personal goals.
Providing tools to attain those goals.
Giving the accountability needed to achieve those goals.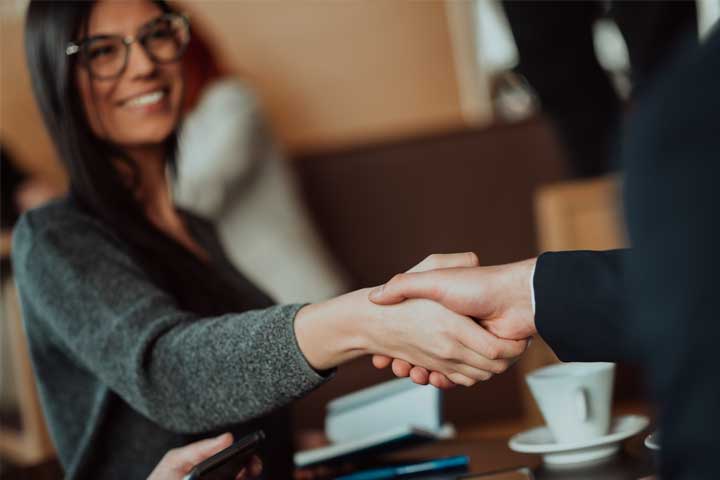 Employment
A set-up for success– 1/99 has established an employee success program that provides a bridge between the employer and the 1/99 Participant. The success program focuses on
Goal establishment.
Steps Needed to Achieve the Goals.
The Measurement Outcome of Goals.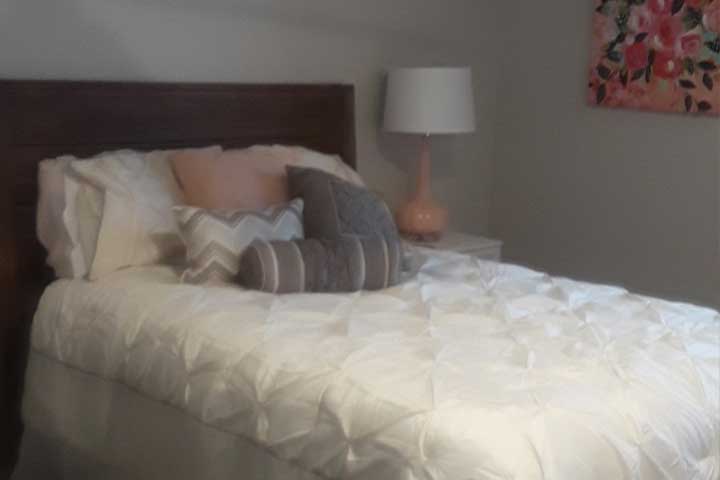 Housing
1/99 Participants will initially stay in our transitional home, Selah House, for up to 6 months while becoming established in the program. As the Participant transitions into independent living, they will receive sliding-scale rental assistance based on individual participant needs.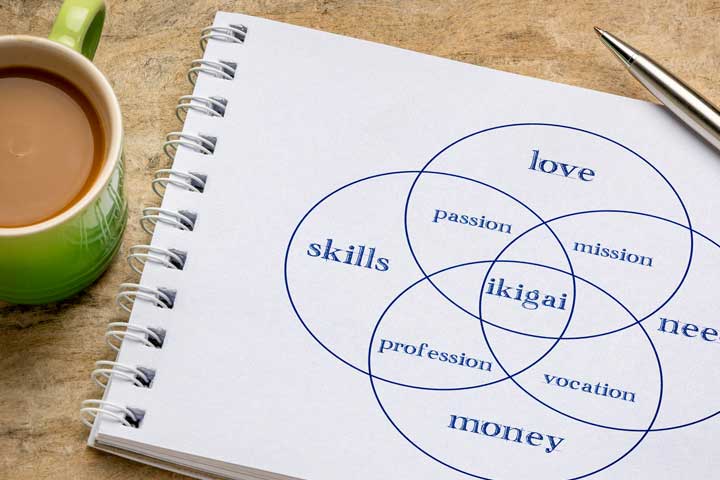 Life Skills
Each Survivor will have unique strengths and needs. 1/99 Mentors will come alongside each survivor to set goals for life skills such as financial management, housekeeping skills, parenting, self-care, medical, dental, spiritual, and emotional care.